About us: Some quick facts
+
5
Mio.
Candles and lights every day
Our production and development locations
Straelen / Germany
Our main plant has been located on the left Lower Rhine near Venlo / NL since 1948. From 1962, the first buildings were erected and put into operation at the current location. Around 55 employees are currently responsible for marketing, sales and logistics, and new ideas and products are also developed here.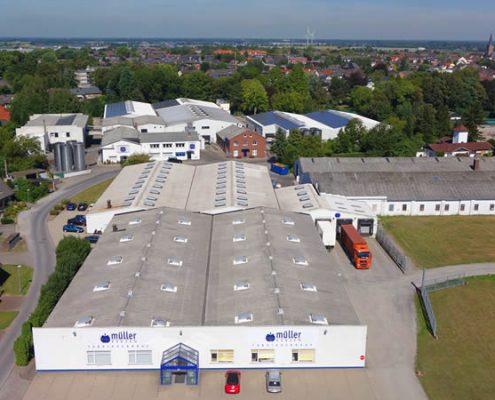 Graudenz / Poland
Production in Graudenz (Grudziądz) on the Vistula since 1988. Today, the majority of our candle production is located here on 80,000 m², with tea and maxi lights, the filling of glasses, BSS pillar candles and the POLAR candles. Around 900 colleagues work here around the clock.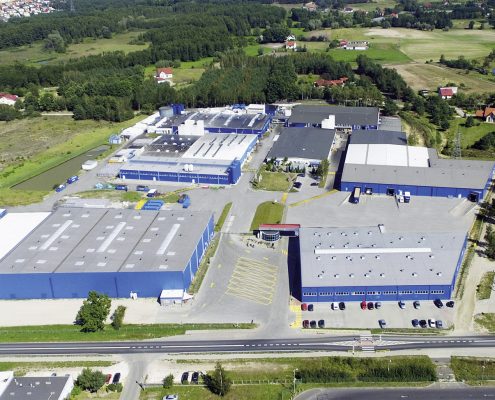 Taicang / China
Our production facility in Taicang was established in 2000. On the 25,000 m² site in the province of Jiangsu in the east of the People's Republic of China, around 120 employees are involved in the manufacture of hand-intensive products. This primarily includes seasonal items and elaborate candle finishing.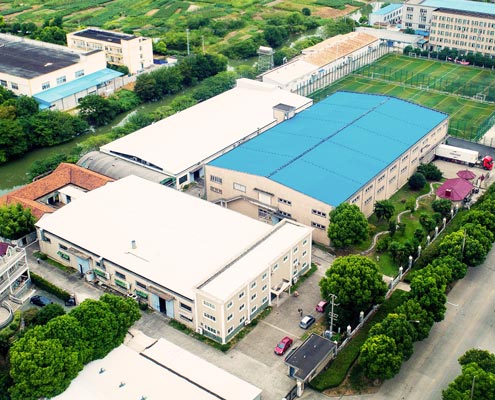 This short video shows you why we are the right partner for you.